Vintage-inspired denim, sportswear, outerwear, T-shirts, activewear and accessories for men and women
Curbside Pickup Available
Time For a Refresh
New look, new outlook: dress up or down in textured layers and timeless neutrals paired with classic denim. Stop by and shop.
Take 30% Off New Arrivals
Hurry in and take 30% off on new arrivals in store for a limited time. 30% Off Reg. Price Styles. Offer is valid from 1/14/2021 until 1/20/2021 in th...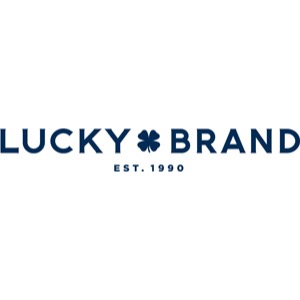 Related Stores
---
---