We started UNTUCKit because we couldn't find shirts that looked good untucked. It's a tough style to get right. That's why we created the perfect untucked shirt. It has that just-right length, fits all shapes and sizes, and helps you look sharp—even at your most casual. Visit the store today to find your perfect fit.
In-Store Pickup Available
Our Newest, Sharpest Sweaters
Warm up with this season's coziest new sweaters, from crownecks, quarter-zips, shawl collars, and more. Stop by and shop our top sweaters for fall in ...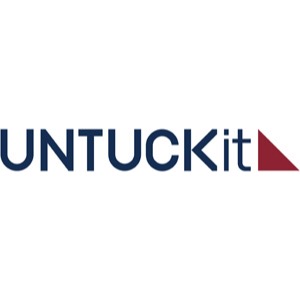 Hours
---
Mon - Sat 11am - 7pm
Sun 12pm - 6pm
Related Stores
---
---