Visit Us
Find everything you expect from Oregon's premier shopping destination - except sales tax.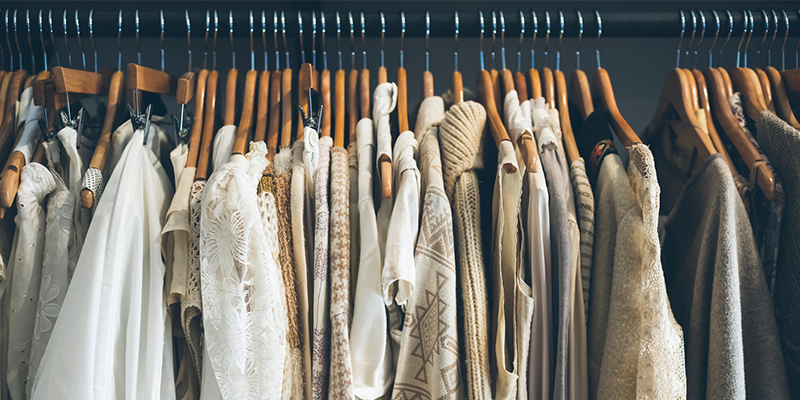 Shopping & Dining
With over 170 of your favorite stores and restaurants - Washington Square makes your trip to Oregon unforgettable.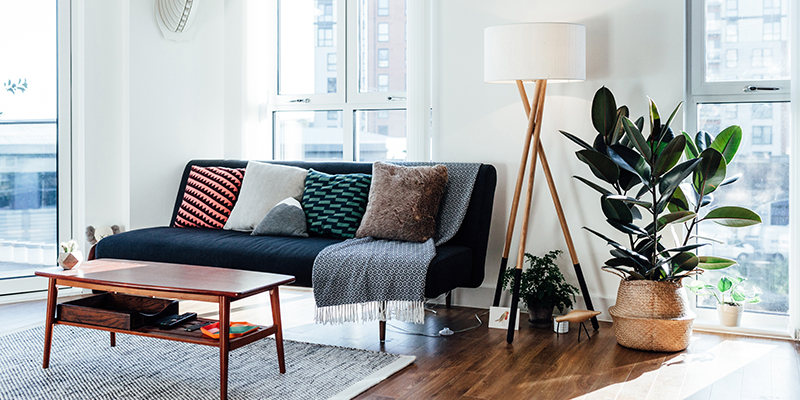 Hotel Packages
As the premier location to shop and dine in the area, we offer exclusive shopping experiences.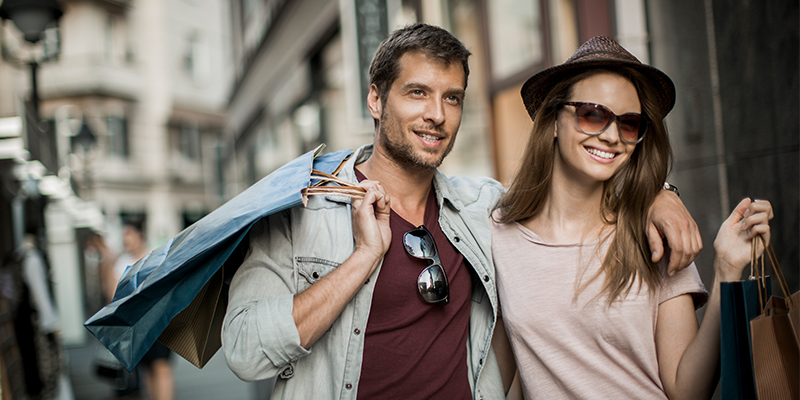 Travel Professionals
Learn about business-to-business programs for tour operators, meeting planners, and hotel partners at our Macerich Tourism website.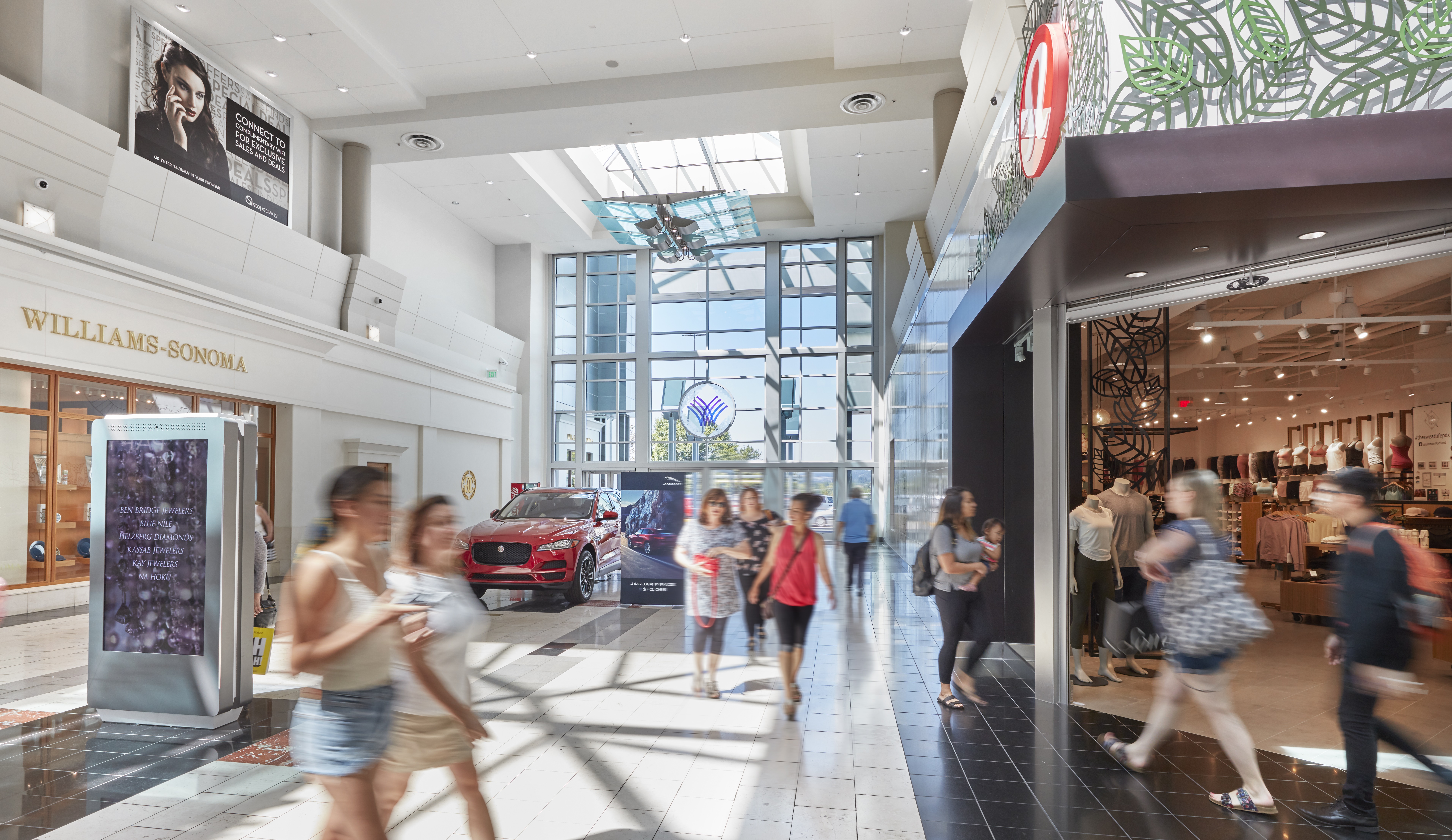 Visitor Incentives
Make your visit even better with complimentary visitor incentives, special offers and discounts for participating stores and restaurants.
Planning a visit? Let our team help.

Questions? Click Here to Chat or Text Us at (503) 908-3000.

Washington Square is Oregon's premier shopping destination with four anchors, including Oregon's largest Nordstrom, Macy's, JCPenney, Dick's Sporting Goods, and over 170 specialty stores. With dining options that will please any palette with choices like The Cheesecake Factory, Din Tai Fung, Thirsty Lion Pub & Grill, 85C Bakery Café, and more!

Travel Industry Professionals - Visit MacerichTourism.com
Easy means everything for seasoned travelers – and travel professionals. The recently launched MacerichTourism.com is a one-stop shopping resource for travel industry professionals. This business-to-business, multi-lingual website highlights shopping-centric tourism programs for tour operators, meeting planners, motorcoach operators, resort and hotel partners, as well as travel media.

Macerich Tourism Marketing Department

Kate Birchler, AVP Tourism Marketing
kate.birchler@macerich.com
State and Local Tourism Resources

For more tourism information contact:

Travel Oregon

319 SW Washington St
Portland, OR 97204
1-800-547-7842
Click here to visit their website.

Washington County Visitors Association

12725 SW Millikan Way, Suite 210
Beaverton, Oregon 97008
503.644.5555
800.537.3149
Click here to visit their website.

Beaverton Chamber of Commerce

12600 SW Crescent Street, Suite 160
Beaverton, Oregon 97005
503.644.0123
Click here to visit their website.

Tigard Chamber of Commerce

12345 SW Main St.
Tigard, OR 97223
503-639-1656
Click here to visit their website.
Portland Travel Guide:
View Kayak's Travel Guide for Portland : HERE
Electric Vehicle Charging
Driving electric vehicles, shopping and traveling just got easier!

EV Charging stations are available outside the mall entrance nearest 85C Bakery & Cafe and the top level of the west deck near lululemon. Additionally, are Tesla charging stations on the lower level of the west parking deck between The Cheesecake Factory and Nordstrom.
Regular Hours
Individual store and restaurant hours may vary.
Mon - Sat: 10 AM - 9 PM
Sunday: 11 AM - 7 PM
See All Hours