Ben Bridge Jeweler
For five generations, Ben Bridge has been committed to offering the finest jewelry and unsurpassed personal service at the best value.
Our Collection of Opals
Opal, October's birthstone, is known for its unique display of flashing rainbow colors called play-of-color. A single stone can flash every color of t...
Neo Parisian Pearls
Pearls in modern vintage-inspired settings have dominated the runway for this season. From demure & delicate, to bold & brash, this Fall simpl...
Fall Trend: Punk Persuasion
Rock out with this Fall's most striking jewelry trend. Drawing on the spirit of rebellion, dark silhouettes and heavy geometric designs give you the u...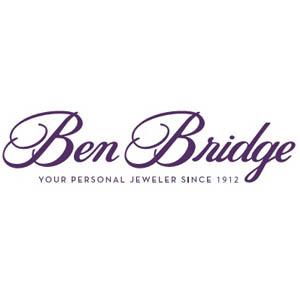 Related Stores
---
---