It's Back-To-School Time
Yeah, school is great, but have you heard about the the new stores and sales at Washington Square?! We're here to make starting the school year FUN, offering up the freshest back-to-school styles, trend inspiration, and great ways to recycle clothing to support local children. Check out everything we have going on for BTS '22...
See Directory
---
Your BTS 2022 Itinerary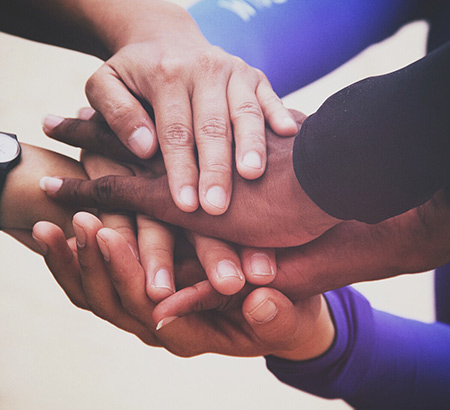 With Love Oregon
Join us in supporting local foster children, benefitting With Love, whose mission is to help change the lives of children ages 0-6 by providing resources that nurture dignity, hope and community.. To make a monetary donation follow the link below or donate new and like new clothing at the Portland Gear bus the month of August!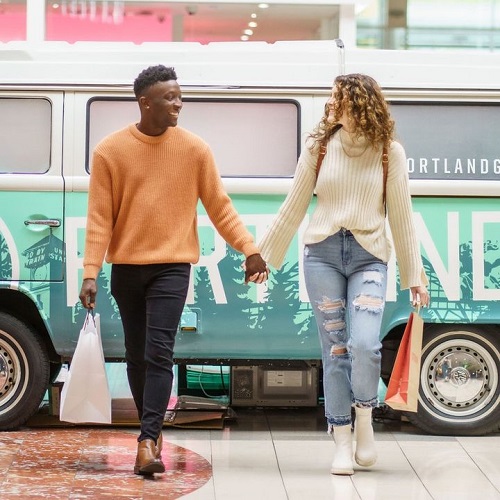 STUFF THE BUS CLOTHING DRIVE
This August, help us stuff the Portland Gear bus with new or like new clothing for local children in foster care.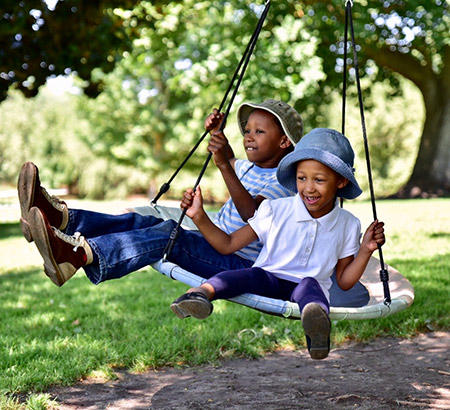 For The Young Ones
They've probably grown a lot over the summer! Start off their new year with some new clothes. Abercrombie & Fitch, H&M, J.Crew, Vans, Macy's and more - all have a great range of kid-friendly styles in stock. When both mom and the kids love their look, everyone's happy.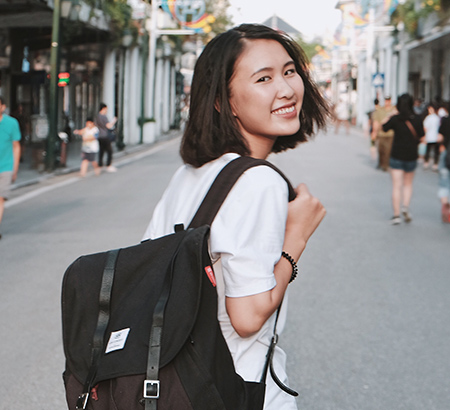 For The Teens
Whether their vibe is more American Eagle, Pacsun, Altar'd State, Aldo, Footlocker, the Lucky Brand or a mix uniquely their own - our lineup of stores has got them covered.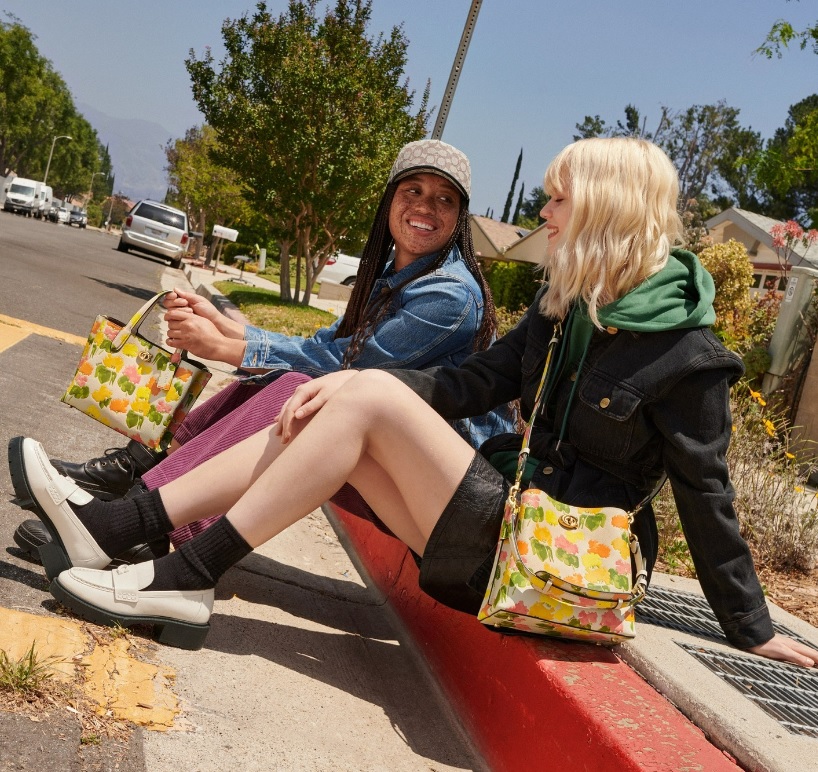 12 BACK TO SCHOOL RULES: Coach Edition. 📓✨
This month, we're sharing some campus-ready style picks and life tricks from Coach - so you can rule the quad.