Thirsty Lion pub & grill
A place where friends and family can come together, celebrate life, and enjoy hand-crafted food, beers & cocktails. Offering gastropub fare and from-scratch cooking with a culinary commitment to local and seasonal ingredients.
New Years Eve
This is the Blackened Ribeye Steak We will be doing a special menu for New Years Eve They can make reservations here: https://www.thirstyliongastrop...
Holiday Event Booking
Here is the link where people can go to get more information about booking a holiday event with us:   https://www.thirstylionevents.com/oregon
Seasonal Menu
This is the Braised Pork Belly Ramen from our new seasonal menu. Our Seasonal menu has 8 new entree items, a new dessert and 2 cocktails.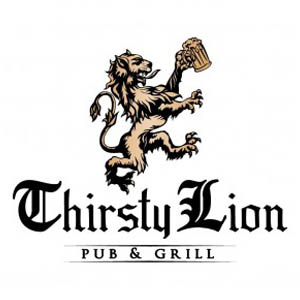 Related Stores
---
---