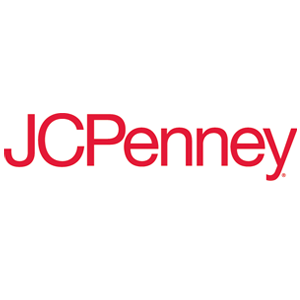 JCPenney
One of the nation's largest apparel and home furnishing retailers, is dedicated to fitting the diversity of America with unparalleled style, quality and value. Across approximately 1,020 stores and at jcpenney.com, customers will discover a broad assortment of national, private and exclusive brands to fit all shapes, sizes, occasions and budgets.
See full property >
Love Mom Jewelry Sale
Valid from April 22, 2017 to May 14, 2017
See our flyer for all the exciting details! Presale starts 4/17 - 4/21.
---
VIP Event
Valid from April 27, 2017 to April 30, 2017
VIP Event PLUS REWARDS MEMBERS SHOP & GET $10 BONUS REWARD when you spend $50 or more in store or at jcp.com April 27-30 1-DAY DEALS! 60% OFF & More IN STORE & JCP.COM • SATURDAY, APRIL 29 ONLY! See Coupon for more details!
---