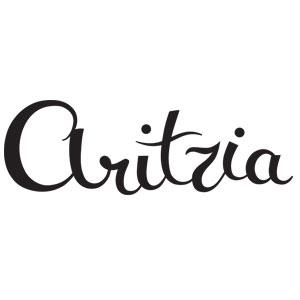 Aritzia
Women's fashion boutique which conceives, creates, develops and retails fashion brands, including Talula, Babaton, Wilfred, Community, Sunday Best, Paradise Mind and The Castings with over 60 boutiques located in select cities across North America.
Pre-Fall: The First Hints of the New Season
Valid from August 13, 2018 to August 19, 2018
That mid-summer craving for fall styles? It's a thing. Stop by and shop Pre-Fall in store today!
---
Heads Up, New Fall Fits
Valid from August 17, 2018 to August 23, 2018
Never-take-off jackets, pop colours, and your new favourite hoodie. Basically, you're gonna live in this stuff. Stop by and shop the collection in store today!
---