STUFF THE BUS CLOTHING DRIVE
Now through August 31, 2022
|

Donate new or like new clothing at Portland Gear or donate online today!
---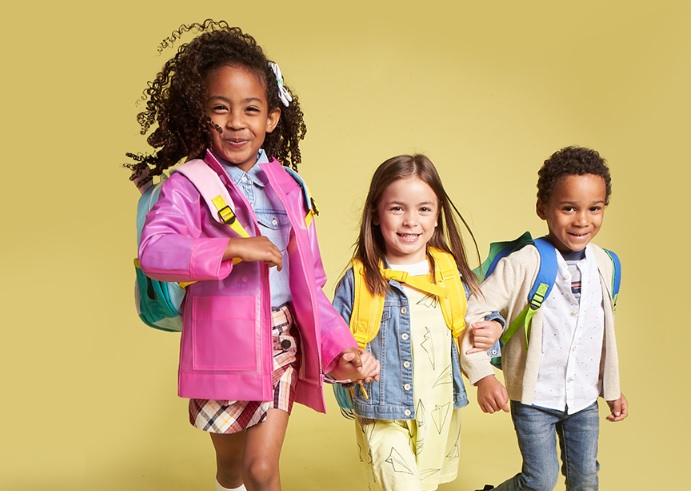 Washington Square has partnered with First Tech Federal Credit Union and Portland Gear on ...

Give Back For Back To School

This August, help us stuff the Portland Gear bus with new or like new clothing for local children in foster care or donate today!
WHEN: August 1 - 31, 2022
WHERE: Online & Portland Gear's Bus, located outside of Nordstrom
BENEFITING: With Love Oregon

HOW:
Stuff the Bus: Donate new or like new clothing at the Portland Gear bus, located outside of Nordstrom

Donate Online: HERE

BTS SAVINGS
Check out the sales at your favorite stores : HERE
With Love

Offering dignity, hope and support to foster families in Portland, Oregon, with a mission to help change the lives of children ages 0-6 by providing resources that nurture dignity, hope and community.
Learn more: HERE
DONATE ONLINE TODAY
Coach Insider - BTS
Now through September 25, 2022 | COACH
Here's how the Coach Family does back-to-school style. This month, we're sharing some campus-ready s...
Job Opportunites
Now through October 31, 2022
Be part-time, full-time and maybe stay for a lifetime. Be yourself at stores like H&M, Apple, No...