Now through September 27, 2021
---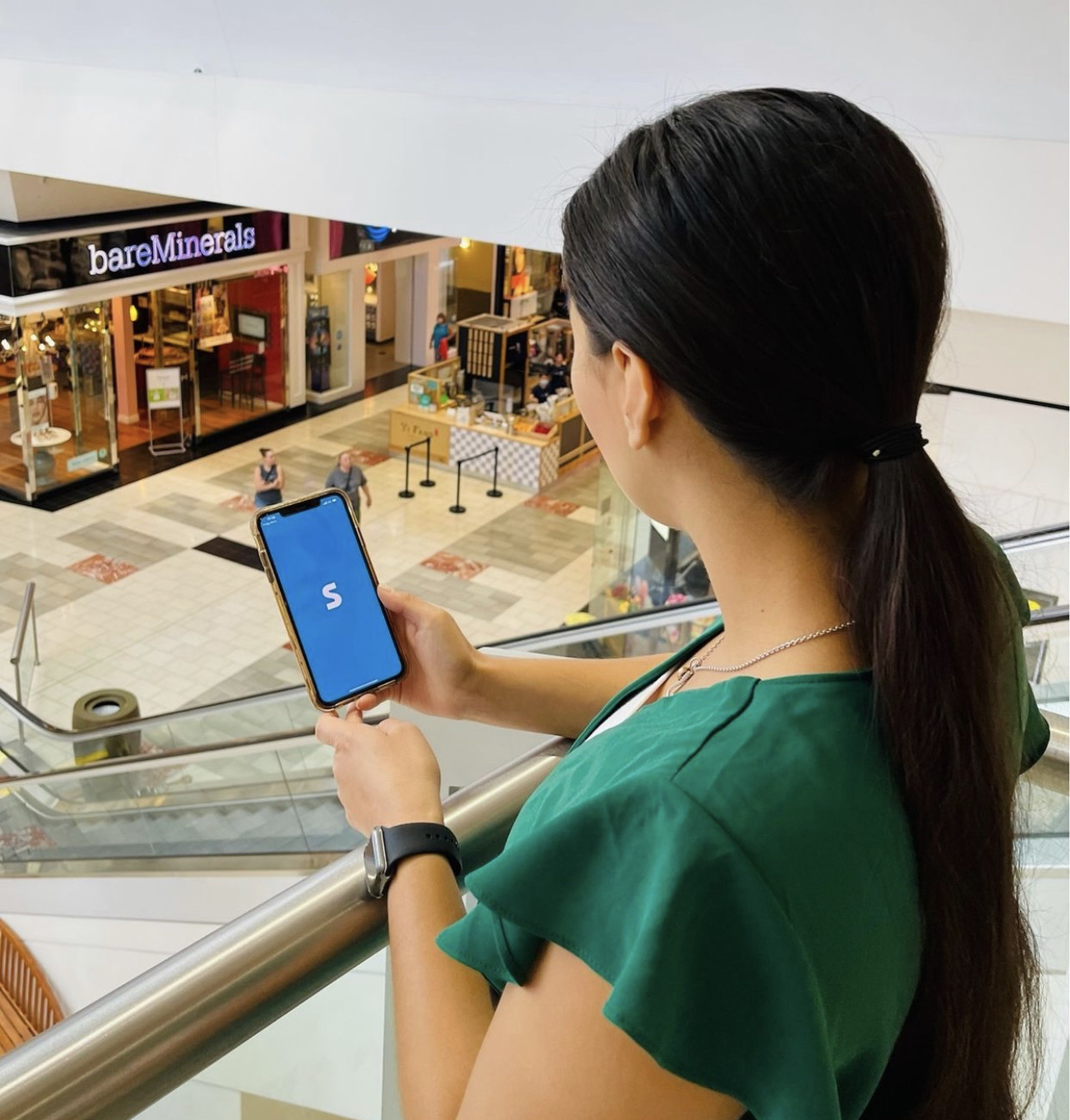 Earn Rewards with our Shopkick Scan-enger Hunt

Download Shopkick, an app that rewards you for the shopping you already do. Be sure to enter promo code FIRST5 and earn 10 points (or "kicks") within a week to score $5 free! Then, scan the QR codes posted throughout our shopping centers to earn another bonus.
P.S. when you scan all 5 QR codes in a center, you'll be entered to win $500! We promise it's not too good to be true.
Dates: August 3 - September 27, 2021
Learn More