Rappel for a Reason - Big Brothers Big Sisters
August 7, 2021 through September 4, 2021
|

Summit Court
---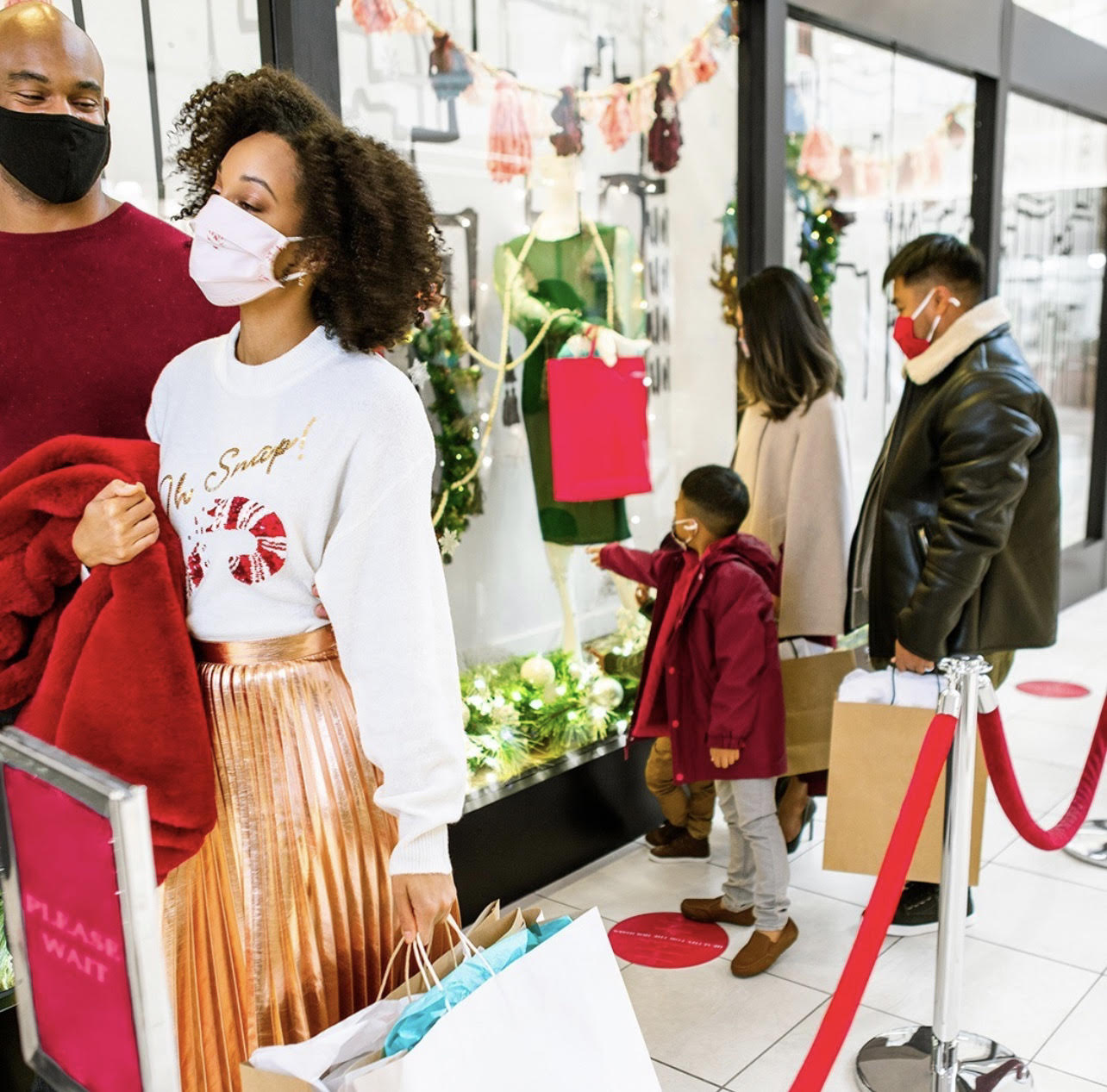 Big Brothers Big Sisters Columbia Northwest will be at Washington Square on Saturdays, from 10am - 2pm.
Located: Summit Court
When: Saturdays, July 31 - August 28, from 10am - 2pm.
Big Brothers Big Sisters builds bonds to change lives through strong and enduring, one-to-one relationships and a network of support. Now we challenge you to step up to the edge and rappel down 20 stories in downtown Portland. The first 75 individuals to raise a minimum of $1,500 by September 17th, 2021, will secure a spot to Rappel For A Reason for Big Brothers Big Sisters on September 25th! No climbing or rappelling experience is necessary, anyone can participate!
Rappel for a Reason
What do rappelling and youth mentorship have in common? The answer is simple. Big Brothers Big Sisters youth face adversity every single day. They have an immense amount of courage to stay positive and deal with obstacles. We challenge our rappelers to find that inner strength and courage to go over the edge for these kids. Each person who raises $1,500 and rappels down 200 Market Street on September 25th represents one child with a new mentor in their corner. Sign up: HERE

Become a Big
Defending a child's potential is one of the most rewarding things you can do. There are many children, especially boys, waiting for a mentor. Start the inquiry process today to learn more about how you can positively impact a child's life in your community. Visit: HERE
Event Details: HERE
RAPPEL FOR A REASON
September 24-25, 2021
9:00 am – 5:00 pm
200 SW Market St
Portland OR

Big Brothers Big Sisters Website : HERE
August Kids Zone
August 14, 2021 11:00 AM - 12:00 PM | JCPenney
Kids can color a FREE Back to School Pencil Pouch, receive a collector's pin, and a special lanyard ...