Let Us Take Care of the Cooking - Order To-Go
Now through January 3, 2022
---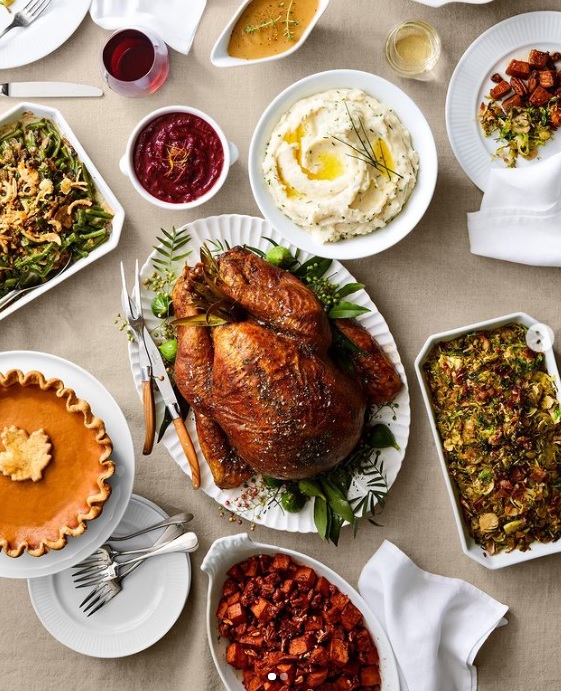 To-Go Ordering:
Let us take care of the cooking. 👍
Enjoy freshly made holiday meals by the experts. Order the appetizers, side dishes, desserts or the complete dinner - featuring your favorite dishes.
Food Carts at the Square
Now through June 30, 2022 | Food Carts at the Square
Food Carts at the Square Shop Local & Enjoy Fresh Fare! Upscale food cart pod designed for a g...
The LEGO Store's October 2021 Store Calendar
Now through October 31, 2021 | LEGO
HALLOWEEN: Visit the LEGO Store in your Halloween costume for a special treat, while supplies last,...