Takeout Dining & Curbside Pickup*
---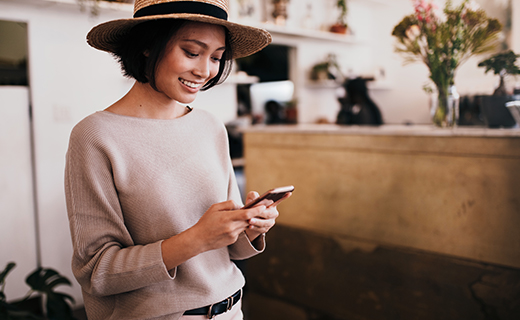 Welcome Back - We've Missed You!
We continue to promote a healthy shopping environment for our guests and employees through intensified cleaning procedures and proper social distancing signs. We've missed you and look forward to seeing you again soon! Find out more about our cleaning procedures here.
Face Coverings are required, except for those under the age of 5.
Some stores have additional safety protocols and adjusted hours in place; please contact the store directly for details.
Looking for Curbside Pickup? Find details below!
Curbside Pickup Details:
Need Something Now? Pull up. Pop your trunk. Leave with your purchases!
Curbside Pickup is now available daily for select retailers and restaurants. Contact the store directly to find out merchandise availability, payment options, and to place an order. Curbside Pickup is available at Summit Court, South Side near 85C Bakery Cafe, and West Deck near Lululemon. Please confirm pickup location with your retailer.
Please remember to stay in your vehicle while you wait for your package.
Easy Steps to Curbside Pickup:
Coordinate purchase details and Curbside Pickup time with participating merchant.
Follow the signs to our predetermined Curbside Pickup locations: Summit Court, South Side, in-between Pottery Barn & 85C Bakery Cafe, & the upper West Deck, near Altar'd State.
Once you've arrived, contact the retailer directly and let them know the numbered space you are parked in.
Remain in your vehicle. An employee will bring your purchase to you and place it in your trunk.
Thank You for Shopping!