American Red Cross Blood Drive
July 1, 2021 through July 3, 2021
|

Located in exterior building across from JCPenney
---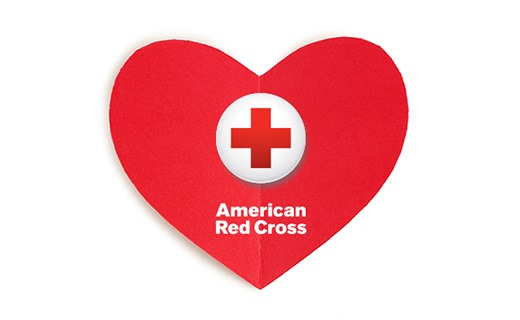 Give Today. Bring Hope.
The nation is facing a severe blood shortage. As a community, we can roll up our sleeves and support together. Washington Square is proud to partner with the American Red Cross Pacific Northwest Region, July 1 - 3, from 10am - 3pm, located across from JCPenney. (available appointments vary by date - make sure to RSVP).
RESERVE SPOT:
Healthy donors are needed - Reserve Spot Here:
https://www.redcrossblood.org/give.html/drive-results
& use Sponsor Code: WashingtonSquare
For more information please call 1-800-RED-CROSS or visit www.redcrossblood.org
Safety Protocols:
The American Red Cross has implemented additional precautions to ensure the safety of our donors and staff during this outbreak. Donating blood is a safe process, and the Red Cross employees and volunteers are following increased protocols to prevent the spread of any type of infection.
WHEN YOU ARRIVE:
Wellness Check: Start with virtual screening and checking temperature before entering the blood donation area.
Social Distancing: All donor stations will be 6' apart, to allow for proper distance between donors.
Clean Hands: Hand sanitizer will be readily available throughout the space as well as a hand washing station.
AFTER YOU LEAVE:
Following your donation, staff will sanitize entire area that was occupied.
Red Cross Blood Drive
Selfie WRLD PDX - Grand Opening
June 26, 2021 through June 27, 2021 | Selfie WRLD
SAVE THE DATE: June 26 - 10AM First Selfie WRLD in Oregon GRAND OPENING June 26, 2021, 10am Be the...