Operation Overcoat - Union Gospel Mission Portland
Now through December 4, 2021
|

Off of Washington Square Rd, across from Red Robin
---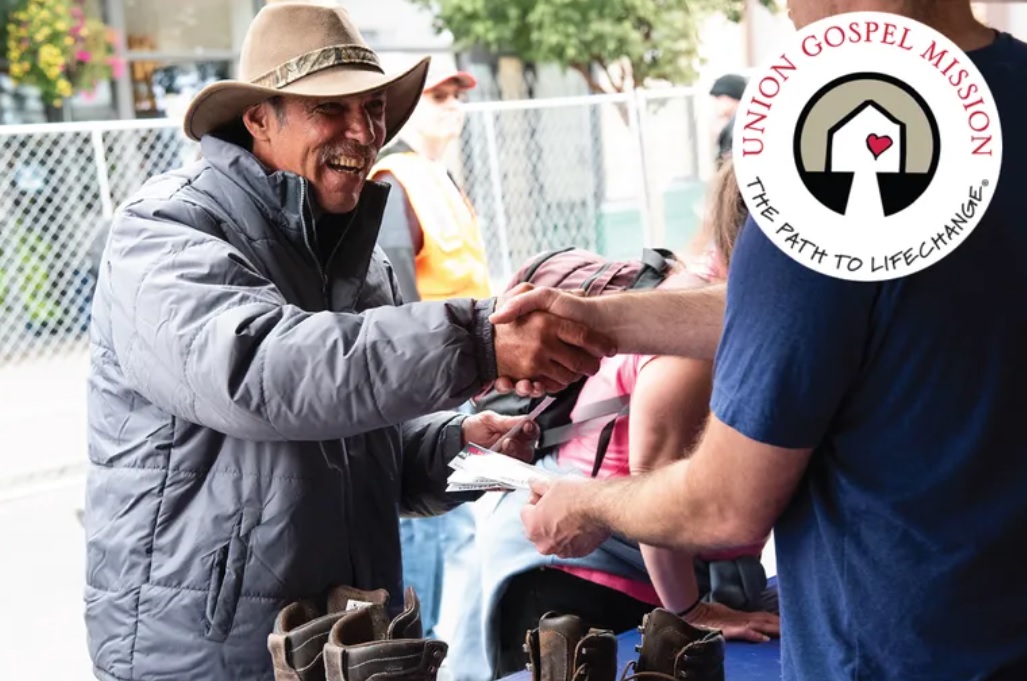 Operation Overcoat 2021 is coming to Washington Square this holiday season!

DATES: Saturday, November 13, from 12 - 2pm, & December 4, from 10am - 12pm

WHERE: Off of Washington Square Rd, across from Red Robin
> More about Operation Overcoat HERE!

Ya can't spell community without "u" and "i" – and together, we can help our neighbors in need. Temps are dropping quick in the Pacific Northwest and we are teaming up with 99.5 The Wolf and the Union Gospel Mission Portland for Operation Overcoat. Swing by Washington Square, across from Red Robin, off of Washington Square Rd, to donate much needed winter supplies to the homeless. For cold weather, supplies needed include: sleeping bags, blankets, winter clothing, winter coats, boots, gently used clothing – we need it all!
If you can't make it, consider donating to Operation Overcoat HERE.
DONATE ONLINE
Let Us Take Care of the Cooking - Order To-Go
Now through January 3, 2022
To-Go Ordering: Let us take care of the cooking. 👍 Enjoy freshly made holiday meals by the expert...
The LEGO Store's October 2021 Store Calendar
Now through October 31, 2021 | LEGO
HALLOWEEN: Visit the LEGO Store in your Halloween costume for a special treat, while supplies last,...