---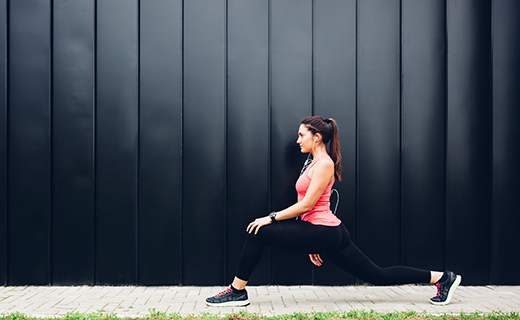 ULTIMATE JOURNEY/ULTIMATE SELF BARRE WITH TONYA!

Come and explore your ultimate self with the ultimate Barre class!
Our friend Tonya from T's Garage Fitness will lead us through a Barre class that will have your whole body moving from top to bottom! Creating the ultimate experience!
After class we will have a drawing, and each participant gets a special coupon! Plus you can check out the latest styles!
Athleta Washington Square
9530 Southwest Washington Square Road
Register Now