American Red Cross Blood Drive
July 3, 2019 10:00 AM - 8:00 PM
|
Summit Food Court Entrance
---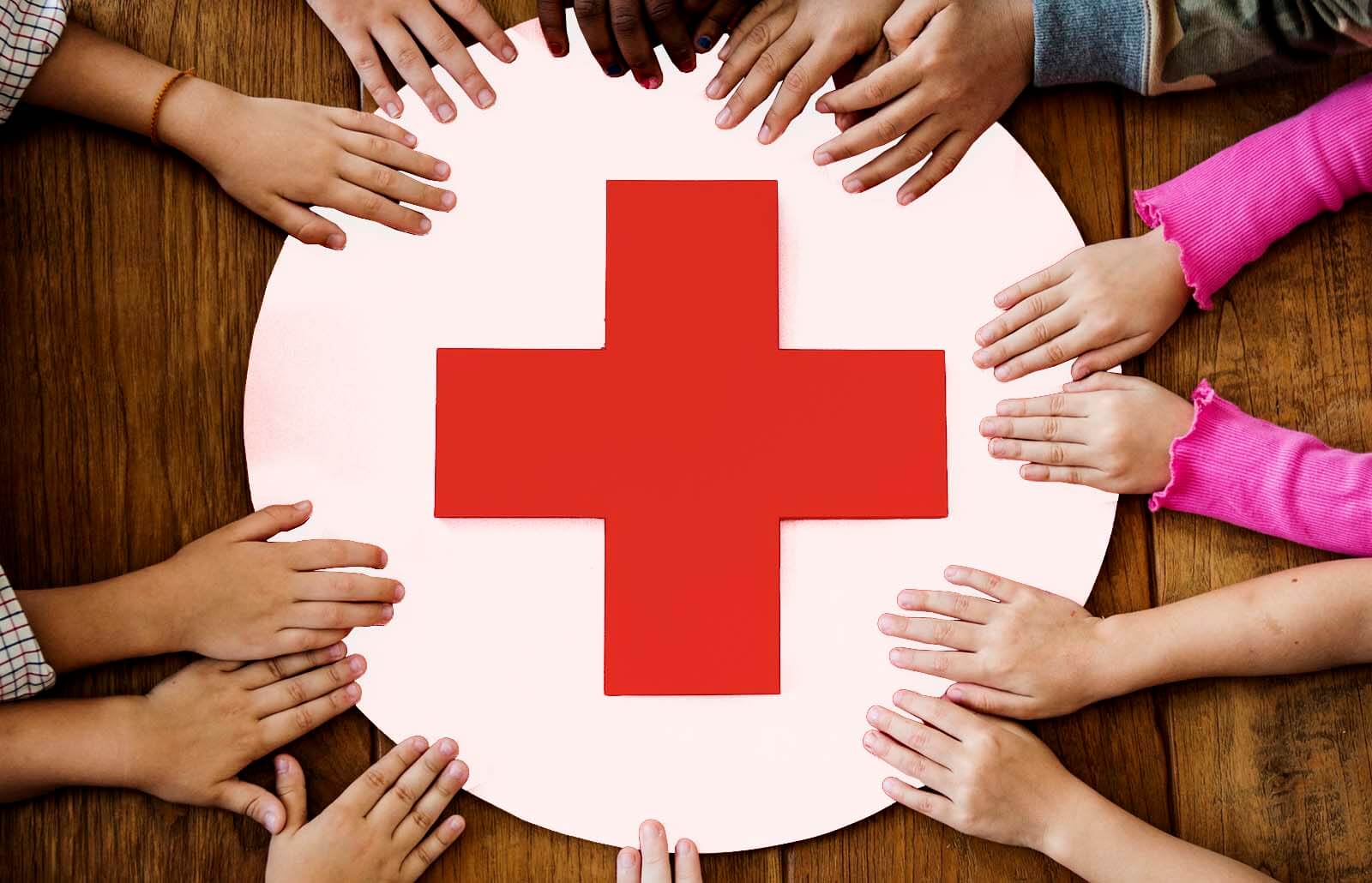 Give Blood and make a difference!
The American Red Cross' Blood Drive
Date: July 3, 2019
Time: 10 am - 8 pm
Location: Summit Food Court Entrance
Code: WashingtonSquareMall
Link: https://www.redcrossblood.org/give.html/drive-results?zipSponsor=washingtonsquaremall

Summer provides many days to relax, have fun and enjoy the sunshine. It also gives many reasons to use your time to
help save a life.

Travel plans, vacation time and busy schedules can cause blood donations to drop significantly between the Memorial Day and Labor Day holidays. The Red Cross needs to collect 15,000 blood donations every day of the year, but sees an average of two fewer donors at each summer blood drive. The NW community members can make a difference by giving blood—and hope—to those who need it.

Give Blood and make a difference! >