Washington Square Welcomes New Stores
Now through December 31, 2019
---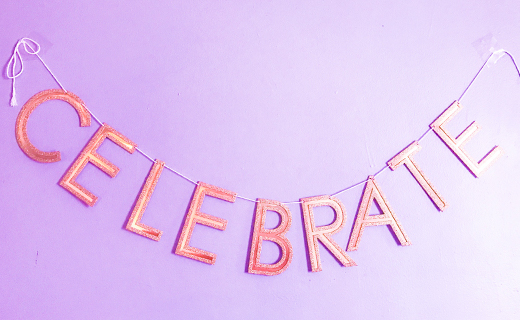 We're welcoming new stores to our line-up of retailers! Are you in the know?


85C Bakery Cafe - Coming Soon
We believe that coffee holds its flavor best at a steady temperature of 85 degrees Celsius. To us, the name 85°C symbolizes our devotion to provide coffee of the highest quality. We hope to give our customers the best drink possible by paying careful attention to every detail which may affect its taste. Of course, our goal of perfection extends to all of our products, not just our coffee. Visit them soon in Nordstrom Court.

Abercrombie & Fitch Kids - Coming Soon/Under Construction
This summer, check out their new location soon next to Lego & Stance, offering high quality, casual luxury children's clothing. Relocating next to Lego and Stance.

Aldo - Coming Soon
Providing cutting-edge trends in quality fashion footwear, leather goods and accessories at affordable prices. Visit them soon between Macy's and the Summit Court escalators, near Victoria's Secret.

Altar'd State - Now Open
Altar'd State, a fashion boutique, believes in giving back. Along w/ the latest fashions, shoppers can find unique merchandise that supports charitable causes. Visit Oregon's first Altar'd State between the Cheesecake Factory and Nordstrom.
Amazon - Temporarily Closed for Remodel
Closed from Nov 1 - 9, 2019.

Jaguar Land Rover Portland - Coming Soon
In our 70th year of business, Don Rasmussen Company is pleased to announce our new stage - the future home of Jaguar Land Rover Portland. Coming this December to Square Too next to Thirsty Lion.



For more information, visit the store directory.
Please watch Washington Square social media or sign up for our email for future announcements.