Washington Square Welcomes New Stores
Now through December 31, 2019
---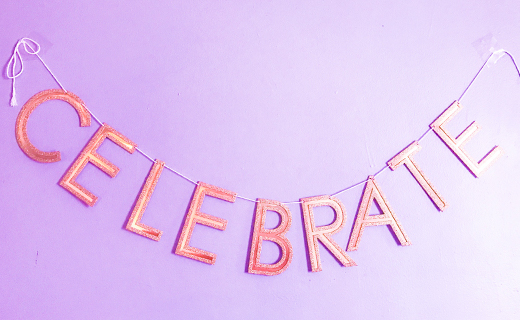 We're welcoming new stores to our line-up of retailers! Are you in the know?


Abercrombie & Fitch - Now Open
July 19th, check out their new location soon next to Morphe and Macy's, offering high quality, collegiate-inspired, casual luxury clothing. Relocated next to Apple, Pink and Morphe!
Abercrombie & Fitch Kids - Coming Soon/Under Construction
This summer, check out their new location soon next to Lego & Stance, offering high quality, casual luxury children's clothing. Relocating next to Lego and Stance.

Altar'd State - Now Open
Altar'd State, a fashion boutique, believes in giving back. Along w/ the latest fashions, shoppers can find unique merchandise that supports charitable causes. Visit Oregon's first Altar'd State between the Cheesecake Factory and Nordstrom.

Amerisleep - Now Open
Amerisleep offers highly-rated plant-based memory foam mattresses, state-of-the-art adjustable beds, mattress toppers, bedding and more. Visit them soon between the Cheesecake Factory and Nordstrom.
Boom Crepes - Now Open
Portland's finest Japanese-style crêperie offering sweet and meal crêpes. Find us on yelp.com/biz/boom-crepes-Portland. Visit their new location next to Nordstrom and Lululemon.
Casper - Now Open
Since their launch in 2014, Casper has reimagined sleep from the ground up. Casper's outrageously comfortable sleep products are loved by nearly a million sleepers and counting — and they continue to win awards and the hearts of customers around the world, one night at a time. Visit the only mattress store where you're encouraged to take a nap. Now open between Nordstrom and Summit Court near Coach.
Din Tai Fung - Now Open
Din Tai Fung offers gourmet Chinese dishes and specializes in creating delicate steamed dumplings that will satisfy your palette. Located between Sears and Nordstrom.
Foot Locker - Remodeling - Open!
Foot Locker provides name-brand footwear and clothing for active men, women and children. Visit their newly remodeled location!
Morphe - Now Open
Morphe is a rule-breaking beauty retailer that offers professional-grade makeup at an affordable price. Founded in 2008 among the artists and influencers of Los Angeles, Morphe earned its reputation for a bold approach to makeup that honors individuality and self-expression. Today, Morphe continues to inspire creativity with an unparalleled selection of high-performing makeup brushes,shades, and formulas at an incredible value. Visit them between Macy's and the Summit Court escalators, near Apple.

Na Hoku - Relocated - Open!
Na Hoku has been creating Hawaii's finest jewelry since 1924. Its selection of Hawaiian and island lifestyle jewelry is unmatched for its quality and superior craftsmanship. Exotic. Tropical. Elegant. Na Hoku jewelry is designed to accent the individuality, taste and style of the woman who adorns it. Visit their new location near Macy's.
Peloton - Now Open
Peloton is reinventing fitness with live & on-demand boutique studio classes you can take anytime with the Peloton Bike, Peloton Tread & Peloton App. Located between Summit Court and lululemon.

T'efinition - Now Open
Definition of tea, offering Hot Tea, Iced Tea, Bubble Tea and Desert. Visit them at Square Too near Cost Plus and Panera.

Yi Fang Fruit Tea - Now Open
We are not your typical bubble tea shop. Experience the old-fashioned Taiwanese premium tea made with love & real ingredients. Now open near the Summit Court escalators

For more information, visit the store directory.
Please watch Washington Square social media or sign up for our email for future announcements.