The Party starts at Icing
---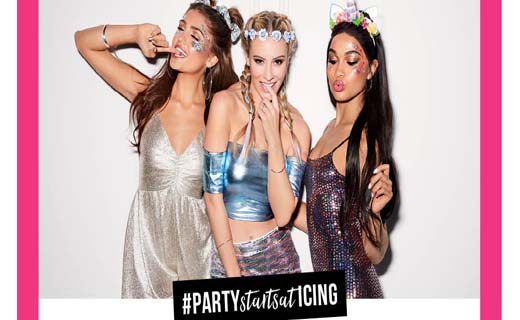 Bring your girls to Icing to get styled for your night out! Plus, exclusive discounts on our hottest trends*
*Ask a store associate for more details and purchase requirements when booking.
Fossil's Holiday Pop-Up
Now through December 31, 2019
TIME FOR A POP-UP Come check out Washington Square's all-new Fossil pop-up, open now through the ho...
Kids Zone Event - Create a Festive Holiday Shirt
December 14, 2019 11:00 AM - 12:00 PM | JCPenney
Bring the kids to the JCPenney Kids Zone on Saturday December 14 th from 11am to noon to get in on t...