Providing supplements and vitamins for health-conscious customers, GNC is devoted to improving quality of life through Nutritional Science.
Get in the Zone With Alpha Brain
Alpha BRAIN® has arrived at GNC! And it's packing an amazing formula to support memory, aid mental processing, promote focus and help with flow state—...
Prime Energy Is Here
The same team that reinvented hydration has a new energy drop. Prime Energy packs 200mg of caffeine and 300mg of electrolytes into great-tasting drink...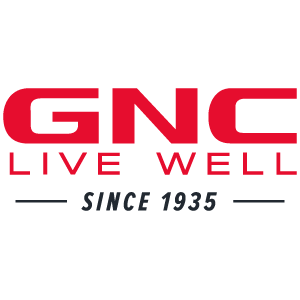 Related Stores
---