Thirsty Lion pub & grill
A place where friends and family can come together, celebrate life, and enjoy hand-crafted food, beers & cocktails. Offering gastropub fare and from-scratch cooking with a culinary commitment to local and seasonal ingredients.
Seasonal Menu
This is the Braised Pork Belly Ramen from our new seasonal menu. Our Seasonal menu has 8 new entree items, a new dessert and 2 cocktails.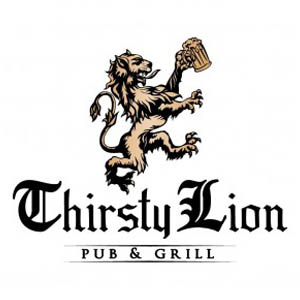 Related Stores
---
---