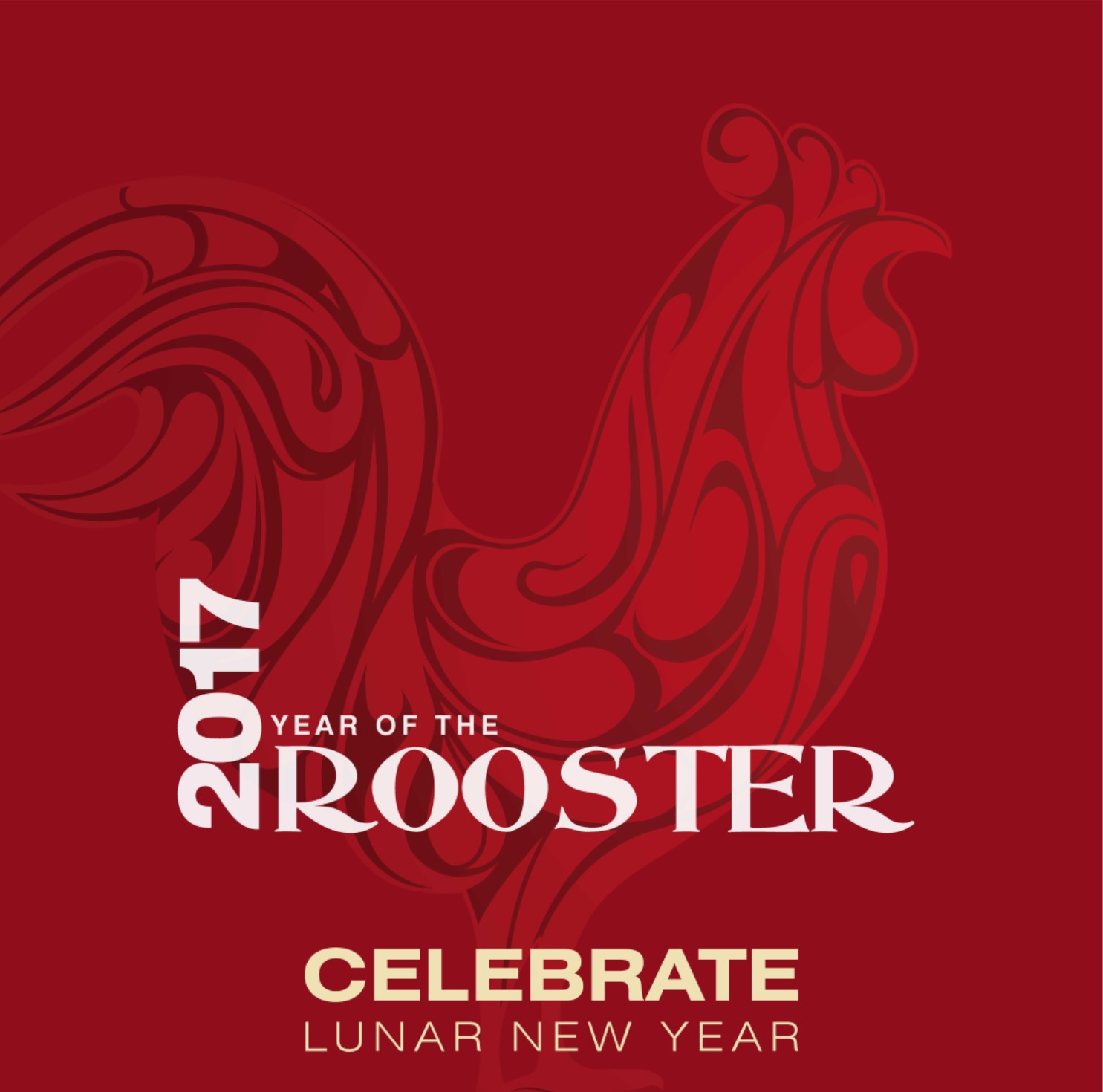 Celebrate Lunar New Year
January 28, 2017 10:00 AM - 5:00 PM
SATURDAY, JANUARY 28 | SUMMIT COURT
Ring in the Year of the Rooster with traditional cultural performances, children's entertainment and arts & crafts.
10:00am - Tears of Joy Theatre's performance of The Toad Prince
11:00am – Sundance Dance Troupe
11:30am - Chinese Friendship Association of Portland
12:00pm - Martial Arts Demonstration
1:00pm - Musical Performance of Chinese Instruments
2:00pm - Haiyan International Dance Academy
2:30pm – Hope Chinese School Dance Group
3:00pm - Chinese Yo-Yo Demonstration
4:00pm - White Lotus Lion Dance

In addition to performances, families will enjoy activities including Lunar New Year Bingo, Coin Necklaces, Calligraphy, Cherry Blossom Art and Origami.
Event to be held in Summit Court on Level 1, below the Food Court.
Schedule subject to change. Check back for more details.
PLUS: China UnionPay Users Receive a Special Promotion
Customers who spend $500 or more can receive a $25 gift card to a gourmet coffee and tea retailer.
**Terms & Conditions apply. While supplies last.