TVF&R Hands-only CPR Event
February 23, 2019 1:00 PM - 4:00 PM
|
Summit Court
---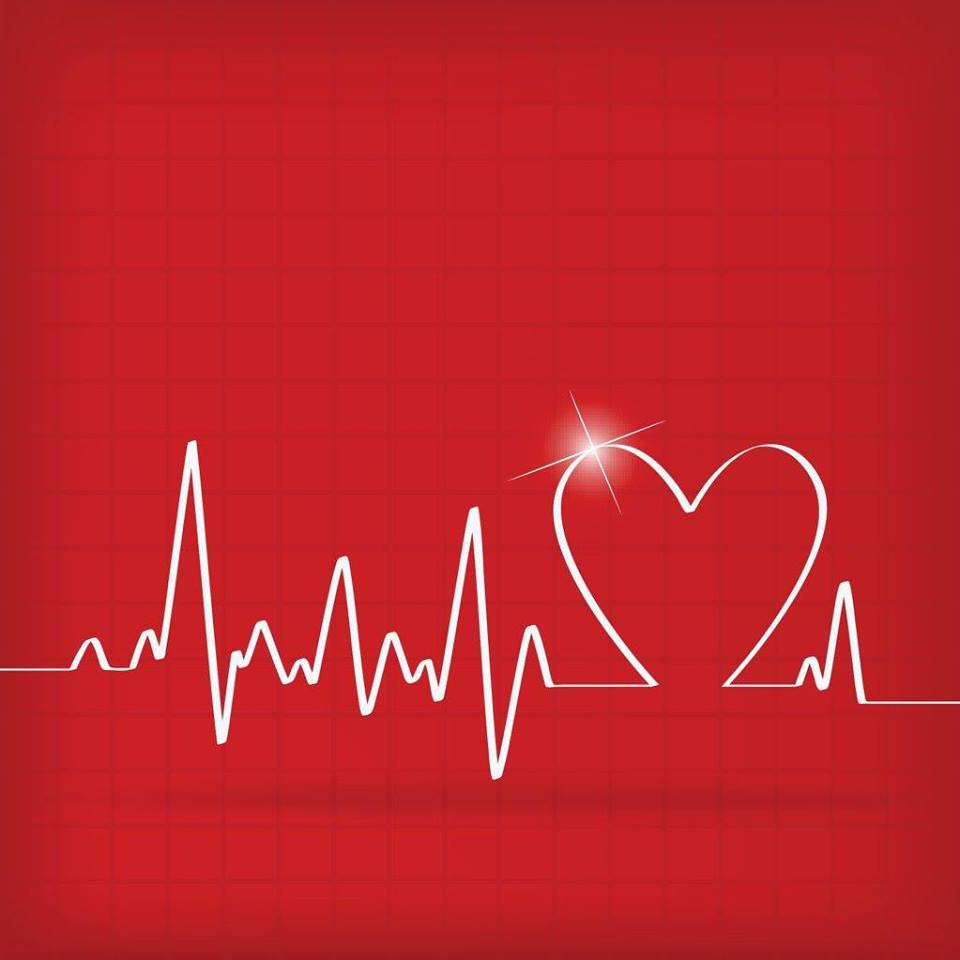 Valley Catholic Middle School students will join Tualatin Valley Fire & Rescue firefighters and Tigard Police in teaching hands-only CPR to Washington Square guests on Saturday, February 23, from 1pm to 4pm.

Students, police officers and firefighters will demonstrate how easy it is to perform hands-only CPR by practicing the skill on mannequins. Pushing hard and fast in the center of the chest to the exact beat of the Bee Gees' song "Staying Alive" can maintain circulation and breathing for a cardiac patient until firefighter paramedics arrive to begin advanced medical care.

Please drop by and see us and learn this lifesaving skill. Join us in strengthening the chain of survival for cardiac patients. You can help save a life! Learn more at www.tvfr.com.

Event to be held in Summit Court on Level 1, below the Food Court.

Hannajams Sleepunder!
March 2, 2019 | hanna Andersson
Wear your pajamas to the store on March 2 for an all-day sleepunder party with storytime and colorin...
JUNIOR CHEF CLASSES
March 9, 2019 | Williams-Sonoma
Perfect for kids 8-13, you'll learn to make, delicious recipes, from main courses to desserts and sn...