---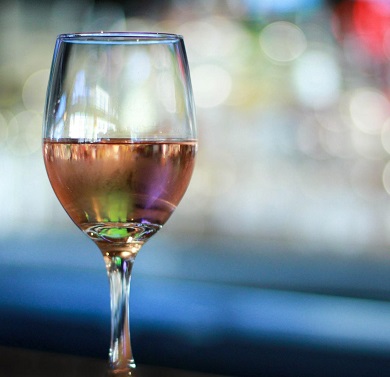 Annual Breast Cancer Awareness Fundraiser
$1 off every featured drink goes directly to the Breast Cancer Research Foundation.
Featuring a Rose Sangria, Wycliff Rose and Prophecy Rose.

Football at Thirsty Lion
September 29, 2018 through September 30, 2018 | Thirsty Lion pub & grill
Weekends are meant for football! We're gearing up for the season and can't wait for it to start. We'...