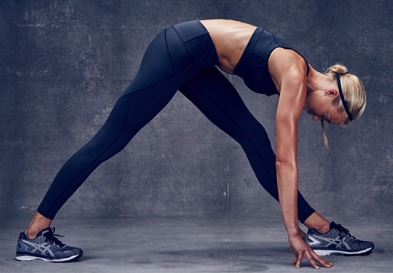 Athleta: Learn and Burn!
March 24, 2018 8:45 AM - 10:00 AM
Come and burn with us at Athleta! Get a killer metabolic workout, discover the missing link between you and achieving your fitness goals AND a chance to win a $25 Athleta shop card. Basically you're going to be feeling fabulous, getting smarter and shopping! What is not to love?