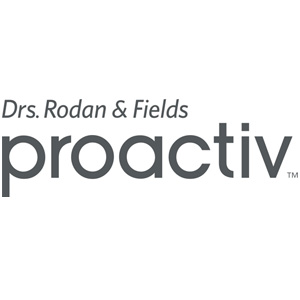 proactiv SOLUTION
Proactiv is the #1 best-selling acne treatment in the U.S offering a wide variety of skincare products ranging from body care, moisture, oil control, problem solvers and now sheer cover mineral makeup. Stop by to get a FREE consultation from a team member to help you achieve your skincare goals.
Unique Custom Kits!
Valid from November 7, 2016 to December 31, 2016
Step 1. Choose Your Kit: Choose between a 90 day Original Proactiv Kit or a 90 day Proavtiv Plus Kit Step 2. Choose Your Moisturizer: 3oz Oil-free Moisturizer or 2oz Green Tea Moisturizer Step 3: Choose Your Personal Item: Two packages of Makeup Cleansing Wipes or One package of Clear Zone Body Pads or One 3oz Skin Purifying Mask or One Blackhead Dissolving Gel or One Ultra Poreless Skin Smoother or One 9oz Deep Cleansing Wash Save $40 by upgrading to the Unique Custom Kit! Discounts are automatically applied to items two and three (regular pricing applies if not part of the Unique Custom Kit).
---